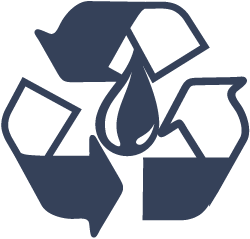 Very few people get enough water on a daily basis, and part of the reason is because too often the water has a bad taste. Our water purification systems ensure that you have a constant stream of fresh, clean water whenever you want it, and the price is much lower than you think.
Benefits: Bottled water costs a fortune, but a water purifier gives you the same quality for mere pennies. With our water purification systems you get water that is safe and healthy for your entire family to drink, cook with and to use for cleaning.
Repair/Maintenance: The best way to keep a system running is to keep it properly maintained, and our technicians stand by to provide all of the service that you will need after installation.
Emergency Service: Plumbing emergencies can happen any time, and our emergency contact line is open 24 hours a day to rectify the situation.